Versatek VX-1000MDI recovery
This is my second post. I hope I can share further experiences I am having so I can help others facing similar issues.
Versa Technologies, Inc. VX-1000MDI DSLAM
I've got a Versa Technologies, Inc. VX-1000MDI so I could finally simulate a WAN ADSL connection similar to those that ISPs provide to home Internet users. Device is a DSLAM (Digital Subscriber Line Access Multiplexer) 24 port ADSL 2+ concentrator. ADSL ports are available via a RJ21 female connector. I will need a breakout cable or similar to be able to connect my ADSL router to it! Those 24 ADSL lines share a 100Mbps connection to network (bridge only) via a standard RJ45 port. There is also available a serial Console terminal port via a DE9 male connector.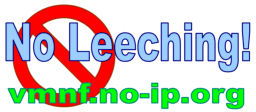 Versatek VX-1000MDI – Back panel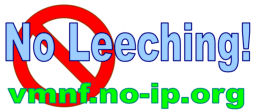 Versatek VX-1000MDI – Inside case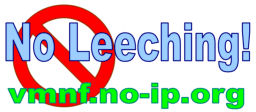 Versatek VX-1000MDI – Front panel